Products:
With its unique cuvette technology, the HemoCue®Glucose 201 DM RT System gives you accuracy at the point of care while minimizing the risk of spreading infection. Plus, you have the added controls and productivity means made possible with advanced data management. With instant data con-nection, customizable prompts and more, you gain tighter control of authorized use and higher effi-ciency in everything from patient management to billing. This model reports in mmol/L, whole blood.
You maybe also interested in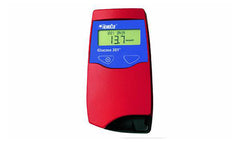 The HemoCue® Glucose 201+ System puts lab-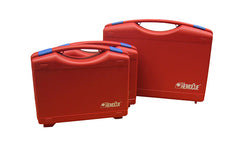 Protect your investment with a protective hard carry case. The carry case also conveniently allows you to k...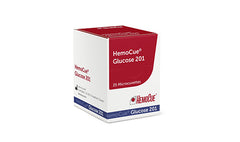 The HemoCue® Glucose 201+ System puts lab-