Products:
The HemoCue® Glucose 201 RT System puts lab-quality answers in health professionals' hands when they're needed most — at the point of care. Not only does the unique microcuvette technology enable accuracy in just three simple steps, but it also reduces contamination risks.
You maybe also interested in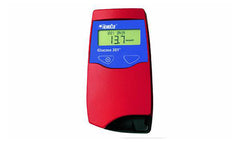 The HemoCue® Glucose 201+ System puts lab-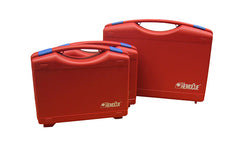 Protect your investment with a protective hard carry case. The carry case also conveniently allows you to k...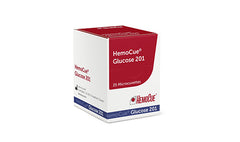 The HemoCue® Glucose 201+ System puts lab-