Products:
Level 3 control for HemoCue Glucose 201, Glucose 201DM, Glucose 201RT and Glucose 201DM RT Analysers. This item is shipped cold.
You maybe also interested in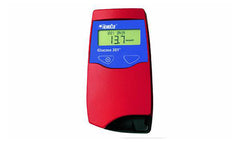 The HemoCue® Glucose 201+ System puts lab-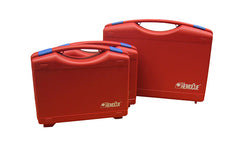 Protect your investment with a protective hard carry case. The carry case also conveniently allows you to k...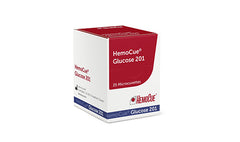 The HemoCue® Glucose 201+ System puts lab-