Products:
Optimized for anaemia screening in primary care and blood donation settings, the HemoCue® Hb 301 System is a simple and convenient solution. The HemoCue® Hb 301 System provides quick, easy access to lab-quality results without compromising accuracy, even in demanding climates with high temperatures and humidity. This model provides results in g/L.
You maybe also interested in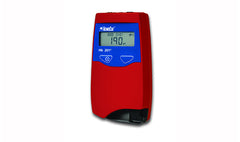 Providing lab accuracy and ease of use, the HemoCue®Hb 201<...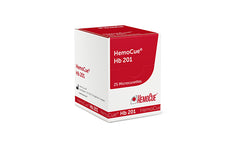 Providing lab accuracy and ease of use, the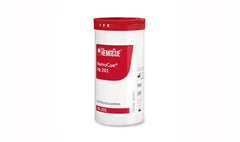 Providing lab accuracy and ease of use, the
Radiometer Pacific Pty. Ltd.
1st Floor, 96 Ricketts Road, Mt Waverley, Victoria, Australia
Org. No.: SE556342927201© 2015 HemoCue AB
HemoCue - part of the Radiometer Group